Sahara Bryant
Updated: Aug 15, 2022
Here's the thing about the World Wide Web.........with the right navigation, you can learn just about anything.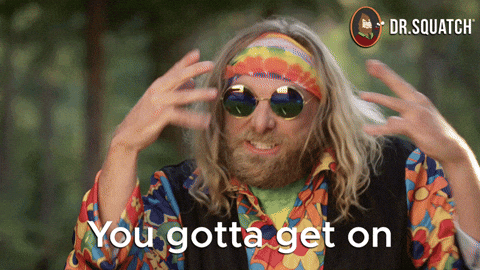 Now, I'm not saying that you can become a doctor, pharmacist, or dentist, by taking a few online courses. But I am saying that there are career industries available to you now, that were not a few years ago.


Hence, why classroom teachers are having such a challenging time in the recent years. Everything that K-12 students need to learn, is on the internet and students are now more aware of this. Because this generation is being raised in a technology era, they have a more trusting relationship with the internet. As for many adults, we know that the information is available, but our relationship with technology is much different.


I appreciate having access to the internet. However, I was raised obtaining information from teachers, professors, and books. My gatekeepers to knowledge were trusted sources, because they had the credentials to share their expertise. Now that we are in a technological world, my mindset has to shift. And if you are like me, I'm still a work in progress. I don't trust the many courses, coaches, and sites that are providing information online. My suspicion causes apprehension, but instead of being inactive, I have become more diligent about vetting my sources.
As a job seeker, gathering knowledge is a guaranteed strategy for securing a new job. Adding skills to your resume showcases your talent to future employers.


Upskill is defined as the act of learning additional skills.


Check out these trusted sites to find reliable courses & certifications:


LinkedIn Learning
Udemy
Coursera
Skillshare
Google SkillShop


Using the internet as your vehicle, take the time to search and invest in improving your skillset. If you are trying to break into the following industries, here are a few topics to look into on your upskill journey:


Technology:
C++
Python
HTML
SQL
JAVA
R


Diversity, Equity, Inclusion:
Project Management
Onboarding
Diversity in the Workplace


Edtech:
Curriculum Development
Educational Leadership
UX Design
Gamification


Finance:
Auditing
Bookkeeping
Financial Management
Excel


Marketing:
SEO
Tableau
Social Media
Data Analysis
Storytelling


Until next time, friend!