Sahara Bryant
Reaching Out To Recruiters On LinkedIn
As a jobseeker in today's market you must be proactive in your job search. This means you can't wait for opportunities to come to you, you have to pursue them. If you have been applying to 100's of jobs and have not received any response, then it's time to reevaluate the approach.




Utilizing LinkedIn should be a priority in your job hunt. This platform was built to give professionals a space to network. I must admit, I've had a LinkedIn profile for over 5 years and before April of 2022, I didn't really use it. I deemed it another social media outlet that would suck my time and add little value to my life. I've since been proven wrong. It's actually more beneficial to my life and work than any other social media platform.


That means it's time to start using it. The first thing I recommend is to build connections.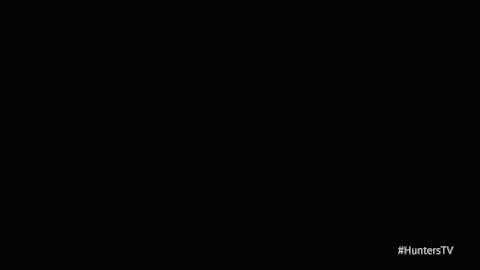 Imagine you are at a career conference with thousands of people. Everyone there is in your industry. How would you spark a conversation with a stranger? You may start with a compliment, a joke, or share a thought about a speaker you just heard. Either way, you personalize the conversation to lead in. Once the ice is broken, introductions are made, and you begin a light conversation.


Now take this same energy into LinkedIn Pitching:


- Search for a company, industry, or location you wish to work in.
- Look for the recruiters or hiring managers.
- Read a post from their activity feed that resonates with you, or research recent news about the company. Use this a your lead in.
- Hit request to connect, add a note, use your lead in and add that you'd like to connect.
- Once the connection is made. Send another message, thanking them for the connection, one line about your role and one line about your value (brief), then ask them if they can put you in touch with someone who works in the role you wish to obtain.


These are two separate messages. You only get one "ask" per message. By keeping these two messages brief you show that you value the person's time, you are a problem solver, and you are motivated to learn.


Give this strategy a try and let me know how it goes. Don't be afraid to talk to strangers.