Sahara Bryant
Updated: Aug 15, 2022
When is the best time to look for a job?


Well, it actually depends on your industry.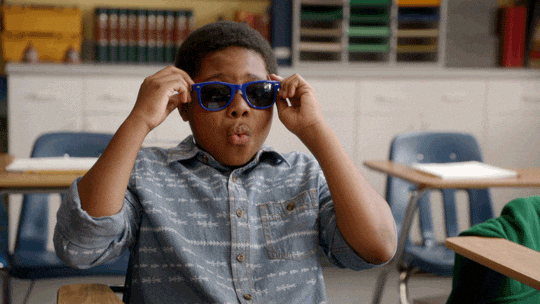 Before last week, I didn't know the answer to this question. As a teacher, I traditionally started job hunting in April/May. I knew that teacher contracts were renewed in January/February and by the spring, administrators had a strong idea of how many positions they needed to fill.


Recently, a few major companies reduced their workforce, laying off thousands of people.


Companies like:
Shopify
7-11
Vimeo
Tesla
Re/Max
Peloton
JP Morgan, and the list goes on.


Illustrating that summer is NOT a good time for many industries outside of education. When it comes to technology, entertainment, and finance, the summer is a cool down period. Not only is it the middle of the year, but many people are juggling multiple tasks at work while trying to find time to take off.


My suggestion to those job hunting right now: update your resume & cover letter, upskill, and network, network, network. Start talking about your plans and goals with movers and shakers in your industry. When January begins, everyone gets a fresh start, and that is the start of a robust hiring season. A great time to be searching for gainful employment.


Another time of year to steer away from: holidays. Holidays are just stressful times of year. There is too much pressure for companies to focus heavily on adding new faces to staff.


Although it is not impossible to find a job during summer and holidays, it is harder. So if you find that you have been applying endlessly and you aren't getting interviews, recognize that timing may be a factor. Being aware of this will put you in a better mental state for possible rejections or no responses. Focus your energy on what you can control.


FYI...most of these companies that I listed that have recently laid off, still have job openings posted to their websites. Makes no sense to me.